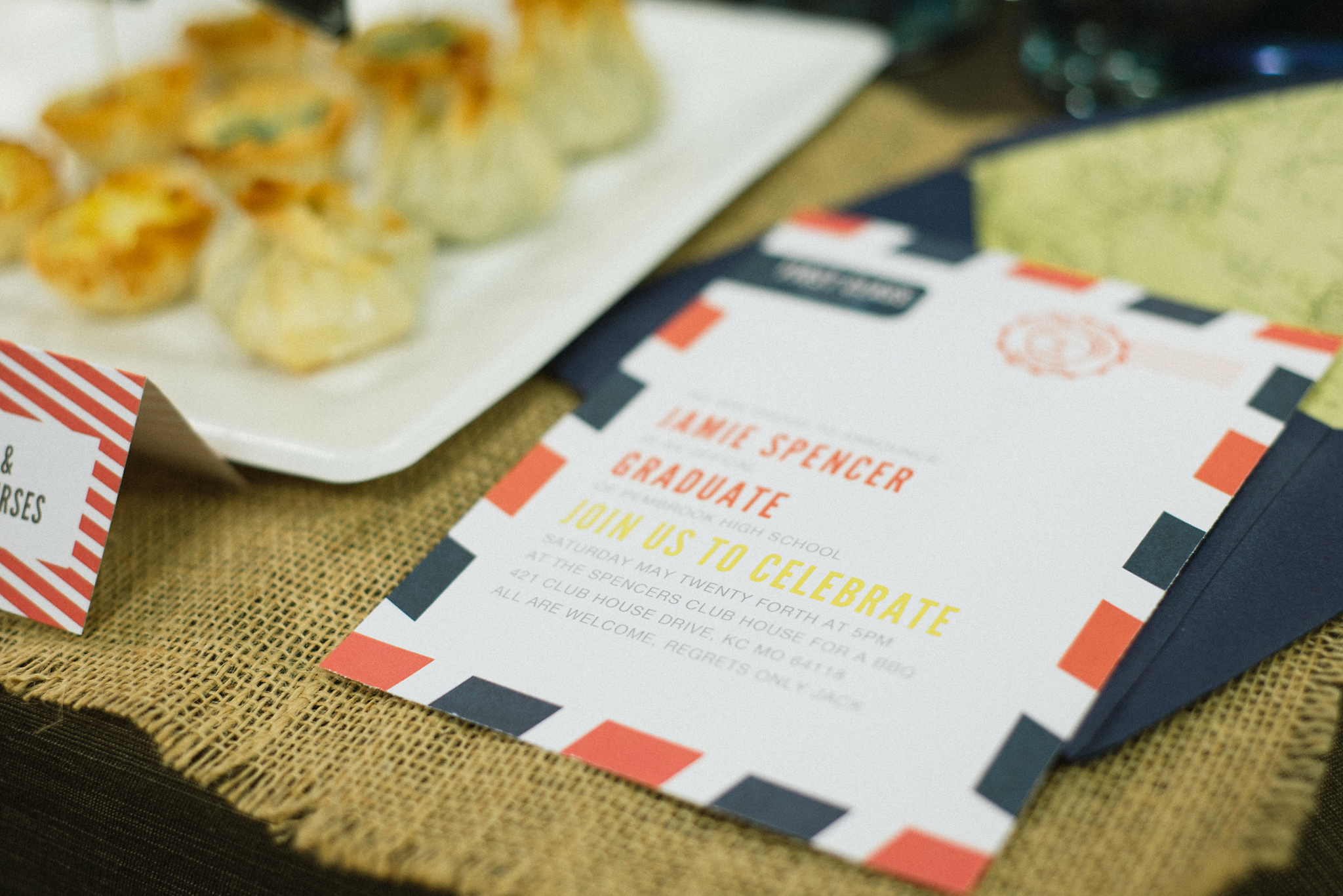 Click through the galleries to view each portfolio
Graphic Design was my first love and one thing I'll never give up. I love designing for businesses who are just starting out or need a fresh look. Just getting that chance to work with other creatives, makes me smile. There's nothing more enjoyable then seeing a company succeed with a brand I designed. I have 8 years of experience and graduated from Avila University with a Bachelor of Arts in Design in 2008.
SERVICES INCLUDE:
Branding
logo • business cards • print creative • advertising • marketing and promotional material
Stationary
wedding invitations • save the dates • party invitations • announcements (baby + graduation) • cards
Personalized
graphics for party decorations • photo book albums • calendars • storyboard collages • and more!
• Tax and shipping on all products will be an additional charge
• Printing is available through my studio
• Contact me for a custom quote on the design services you are looking for
dhdesignphotography@gmail.com or
To view my entire design portfolio visit - dhendrickson.myportfolio.com